Amanda Debus | Miss Delaware 2016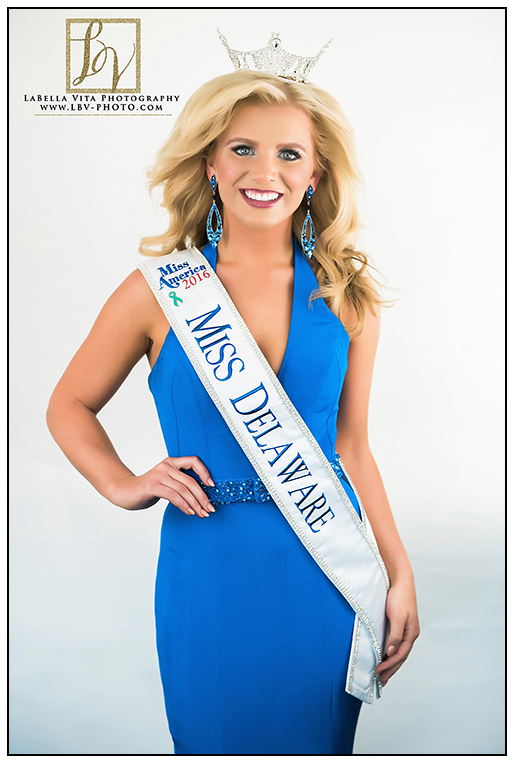 Meet Amanda Debus your Miss Delaware 2016 . Amanda is a current student at the University of Delaware in Newark, DE. Her major is Health and Physical Education and she double-minors is Dance and Health, Physical Activity & Disabilities. Amanda aspires to be an Adapted Physical Educator, working with students who have special needs. She is also a member of Delta Gamma and a part of the Health and Physical Education Club.
Amanda's platform, "ALL AWARE: Allergy Awareness," is based personal experience being bullied due to her allergy/asthma needs in school. Utilizing a two pronged approach to tackle both education and legislation, Amanda focuses on increasing empathy while reducing the social stigma that is often times linked to allergies.
Follow Amanda on her journey as Miss Delaware and as she competes for Miss America on September 11, 2016 LIVE on ABC.
Follow Amanda on her official social media!
@missamericade (Instagram)
@missamericade (Snapchat)
missamericade.tumblr.com (Tumblr)
@missamericade (Twitter)
LaBella Vita Photography is proud to offer custom, beautiful, and affordable pageant headshots with professional hair and makeup included. For more information CLICK HERE.
You can book your own headshot by emailing Jenn at lbvfoto@gmail.com or calling her at 814-931-2170.
Scroll down to see more from Amanda's shoot!