Autumn Keller |2016 Teen Miss Pennsylvania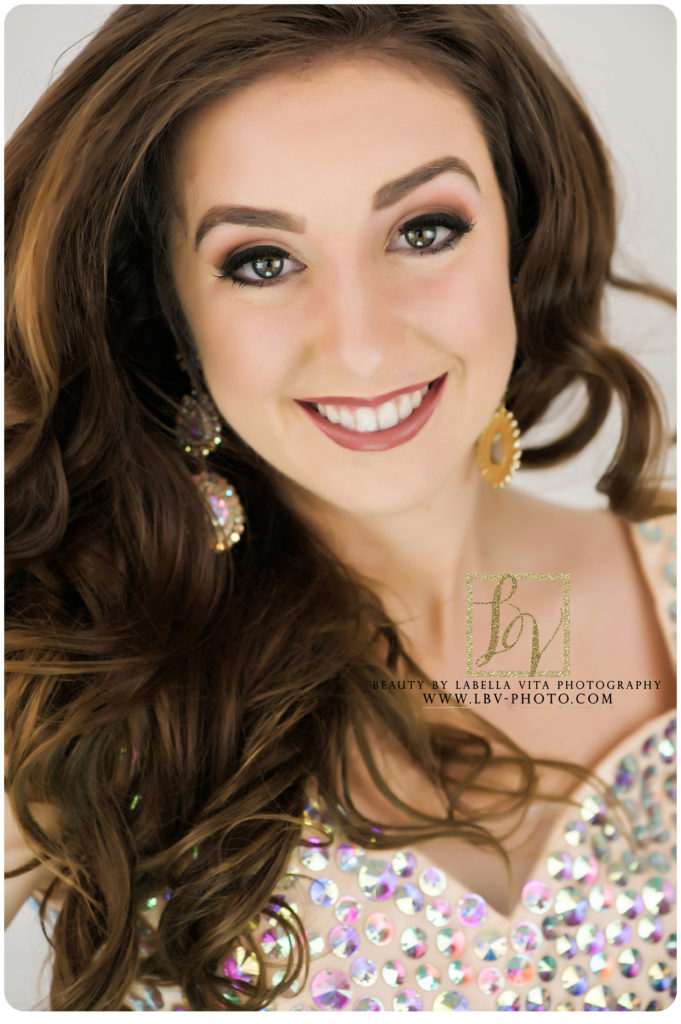 Meet Autumn Keller 2016 Teen Miss Pennsylvania.   You can follow her facebook page and read more about her platform by clicking HERE.
Autumn's platform is Burn Awareness, and Education "Beauty is not skin deep"
"My platform is burn awareness and education, "Beauty is not skin deep". Most burns happen in the home to children under the age of 4. I myself was burned as a child at my Grandmother's house at the age of 8.  While this is an important safety issue within the home I don't believe this issue is addressed enough and I want to be part of making a difference.
The second tier of my platform is that beauty is not skin deep.  Being a burn survivor myself I would encourage the children I educate on burn awareness that beauty is not skin deep.  People are different whether they are born different or suffer a tragic accident that leaves them looking different than everyone else."
Hair and makeup was done by Liz Martin of Noche Azul Spa.
LaBella Vita Photography is proud to offer custom, beautiful, and affordable pageant headshots with professional hair and makeup included. For more information CLICK HERE.
You can book your own headshot by emailing Jenn at lbvfoto@gmail.com or calling her at 814-931-2170.
Scroll down to see more from Autumn's shoot!