Newborn Photography | Conshohocken, PA |Wilmington, DE |Middletown, DE | The Pagano Family
A few years ago, I photographed this beautiful family when their daughter was just 9 months old around Christmas time.  She was so sweet and beautiful <3  They also brought their awesome pug Leroy.  Leroy has since crossed the rainbow bridge.  He was a good boy.   Since I wasn't blogging back then, I figured It might be nice to mention Leroy and also show some of my favorites from The Pagano Family's session a few years ago.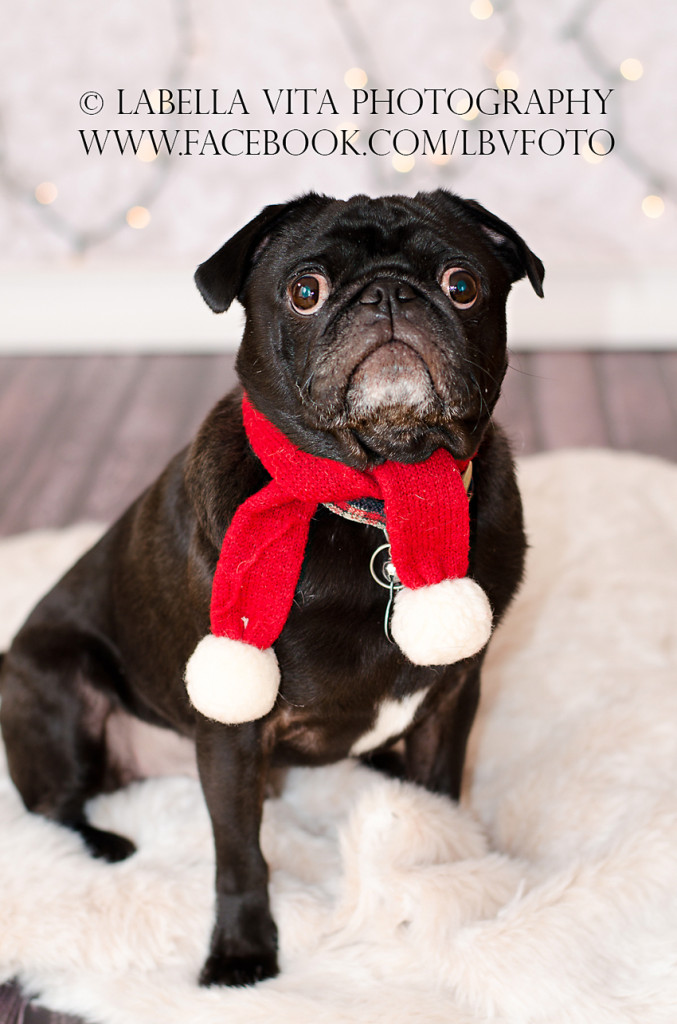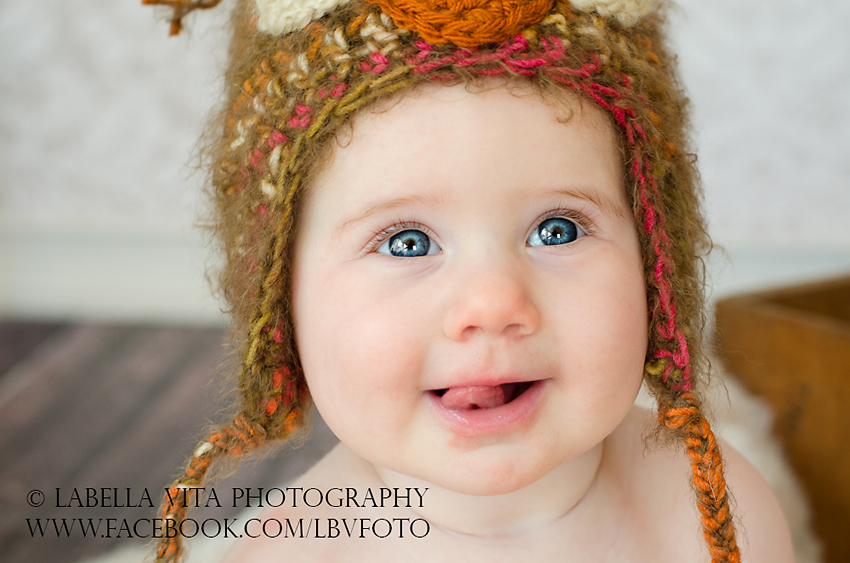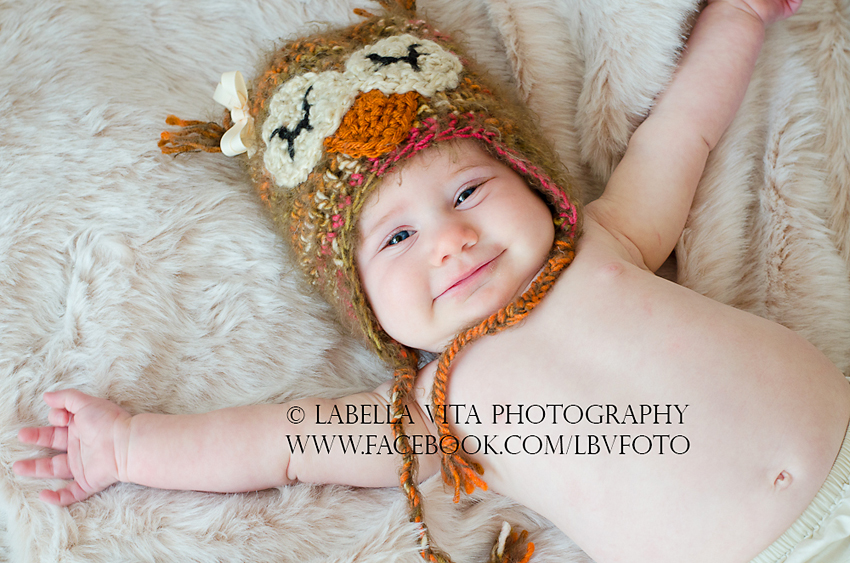 Isn't Maci was so sweet and gorgeous and Leroy the Pug was awesome! *Rest in Peace Leroy the pug* <3
So fast forward a few years and the Paganos have welcomed a new sweet baby boy, Dominick William.  I was SO excited when they called me and asked me to do his newborn pictures.  He was just as sweet and beautiful as his older sister.  We had a great session and Dominick was such a good sleeper! He slept almost the entire time! You can scroll down to see Nick and Alayna's favorite images from their session
If you would like to book your own session with LaBell Vita Photography- You're in luck because I am currently booking fall portrait Sessions!  I book up super fast in the fall- especially during October.  Schedule fast to ensure your date.
I am also currently booking due dates for 2014 and now 2015!. I have an awesome Belly to Baby package that includes a pregnancy or gender reveal, a maternity shoot, and then a newborn shoot!  We also have a grow with me package that includes a 4 month, 7 month, and 1 year cake smash shoot.  If you would like to find out more information about our belly to baby package or grow with me package, you can contact me via email at LBVfoto@gmail.com.  You can also call me at (814) 931-2170.  If you would like to see more of my work- check out my newborn gallery, my maternity gallery,  children's photography by clicking HERE and more of my family photography by clicking HERE..  I recently wrote a helpful blog post about what to expect when you have your newborn session with LaBella Vita Photography.  You can also check out my facebook page to see my current work! <3  I can't wait to chat with you!!!
We also have an awesome referral program! For every friend you refer who books- you get a $25 print credit! <3 After you refer 10 people who book- you get a FREE session <3