Pam & Jake | Hospital Maternity Session | Newark, DE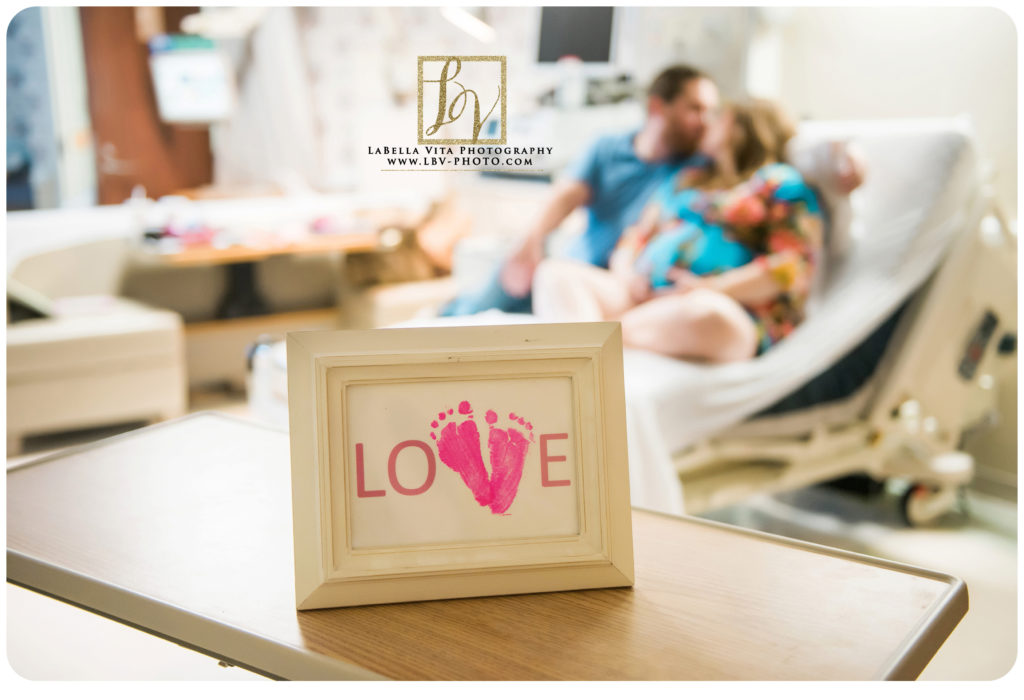 If you all couldn't tell, I hate writing blogs.  I am often pretty sparse with what I say.  This blog however has been waiting to be written for several years.  Since I am not a great story teller, I will do it the way I do it best, with pictures.  I met Pam and Jake back in March of 2014.  They were pregnant with a sweet baby girl, Caralyn Jane and they hired me to do their maternity and newborn pictures.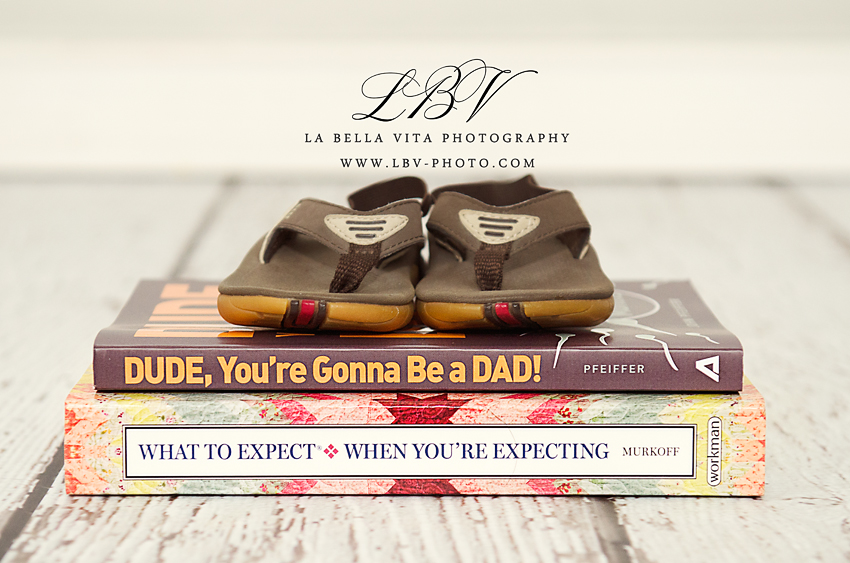 We had a fabulous time shooting their pregnancy reveal and then their maternity session in the rain.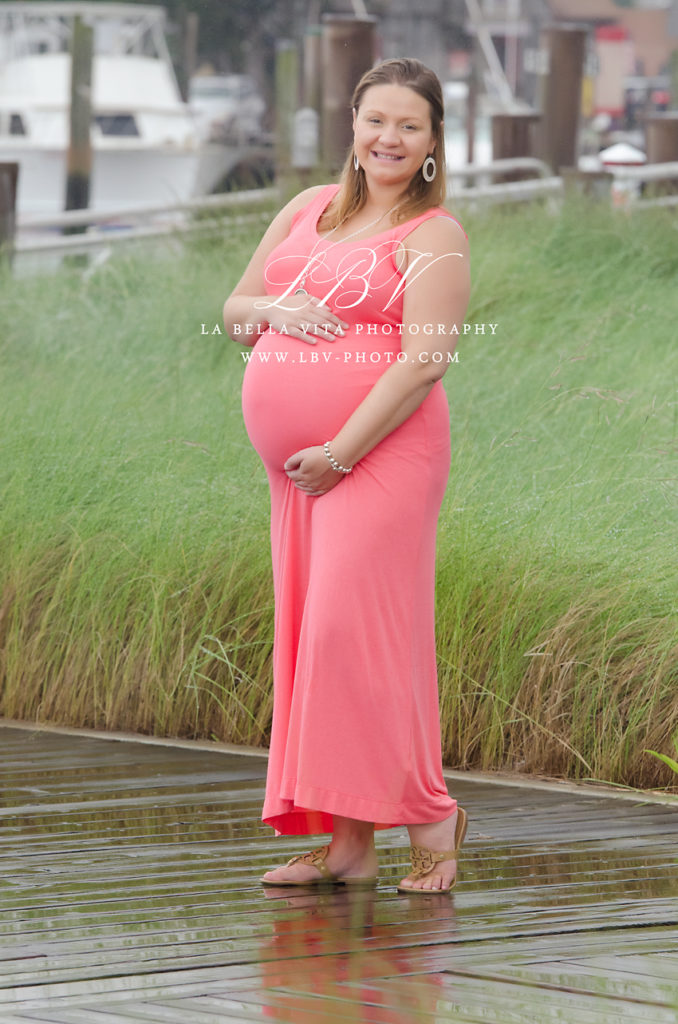 Pam carried their baby girl to term, labored and delivered, and then they lost her.  I will never forget her texting me that day.  The magnitude of that loss is something that I can't begin to comprehend.  Caralyn Jayne is now a sweet angel baby.
After a long journey, Pam and Jake are pregnant again! This time with twins!  Coop and Char are the perfect little rainbow babies.  However, this has not been an easy road for them and it continues to get harder. At 25 weeks, Pam was admitted to the hospital and will be there until her babies are born.
Pam and Jake are the sweetest couple.  You can just see their love for one another when you see them together. When Pam told me she was admitted, I wanted to photograph her maternity pictures as soon as possible in case she has them early.  So we ended up with a hospital maternity session.  Pam was just glowing!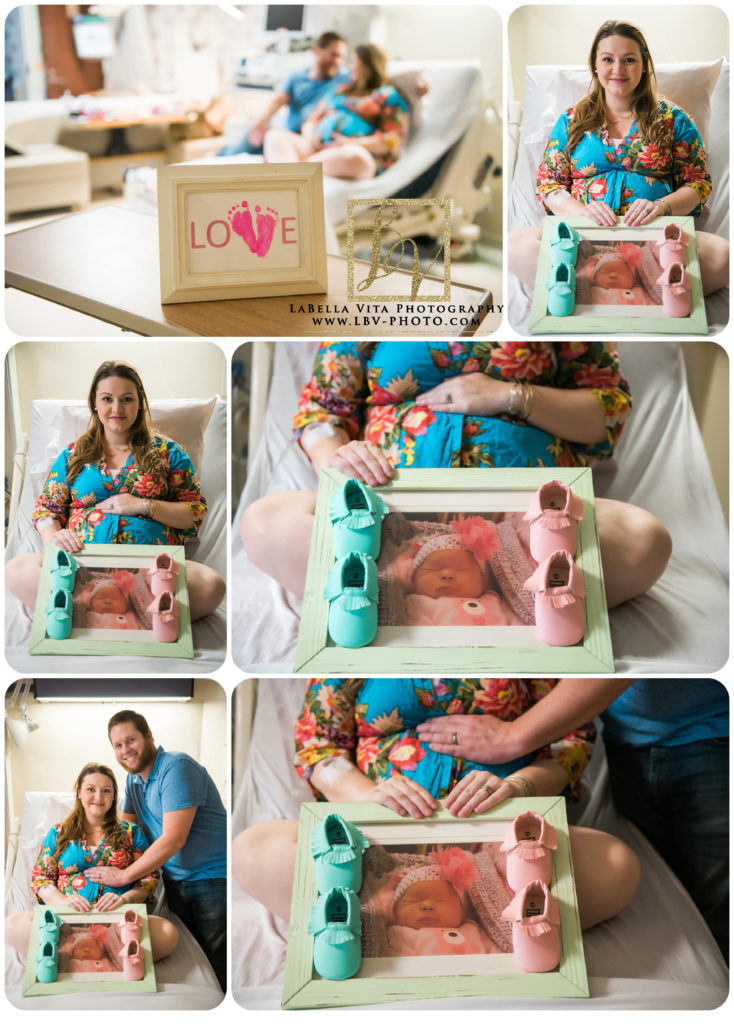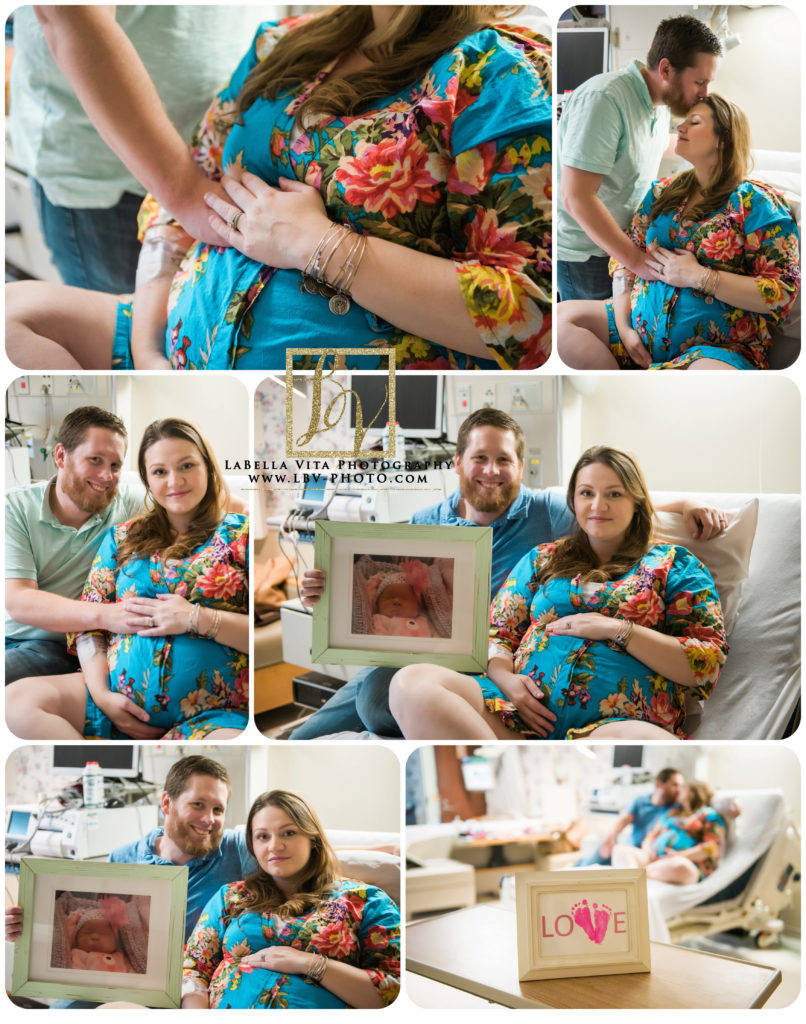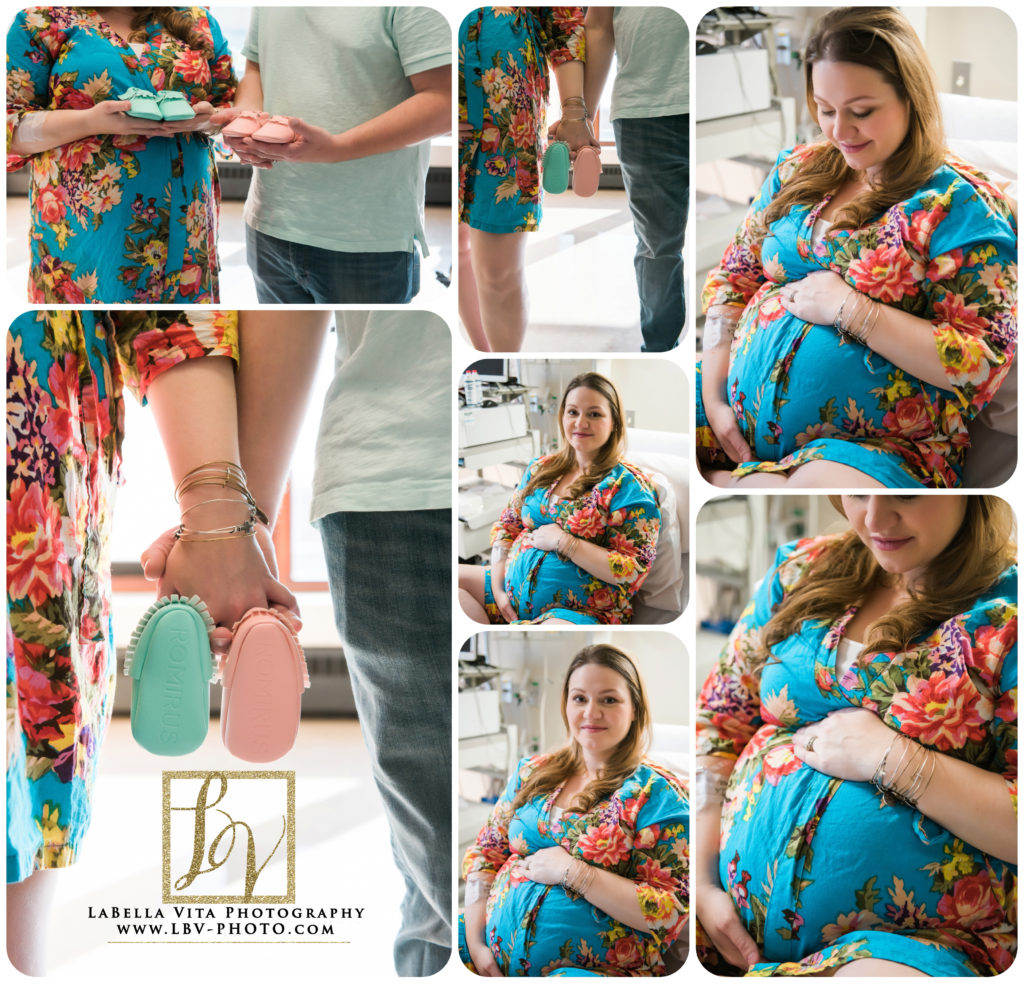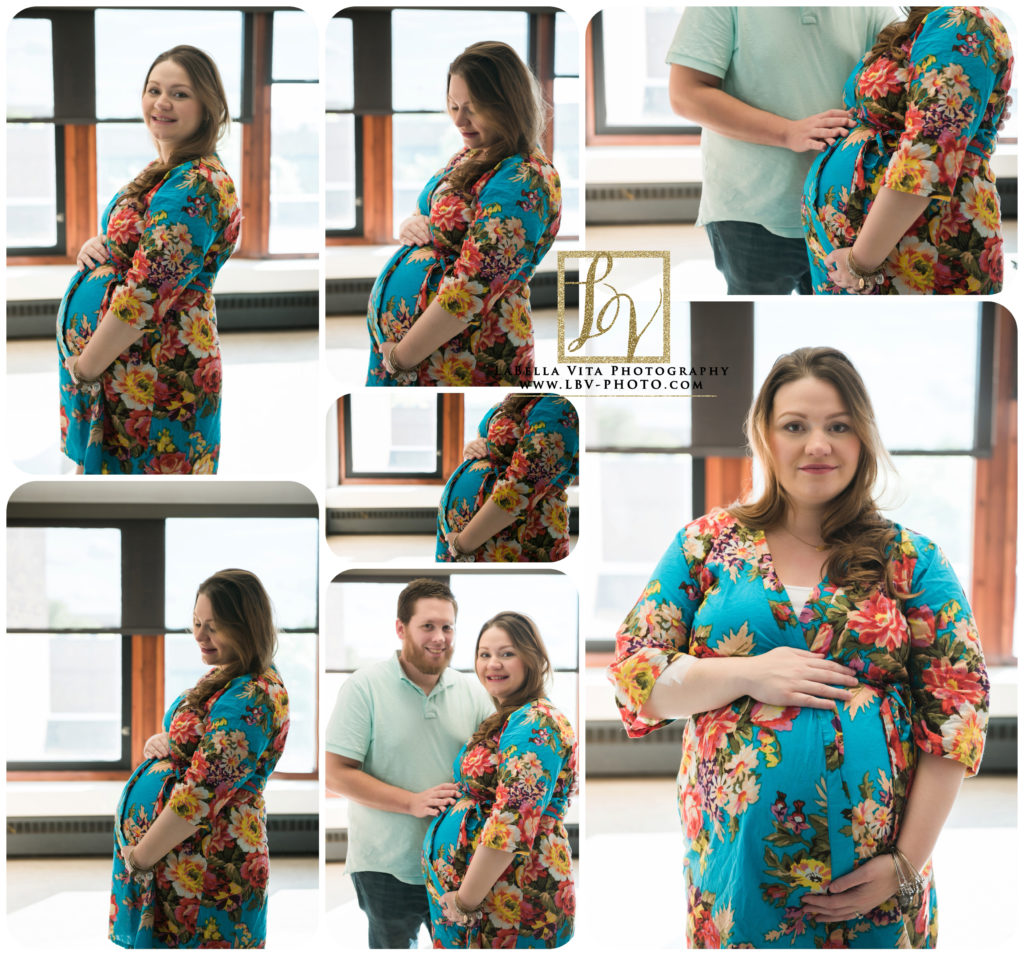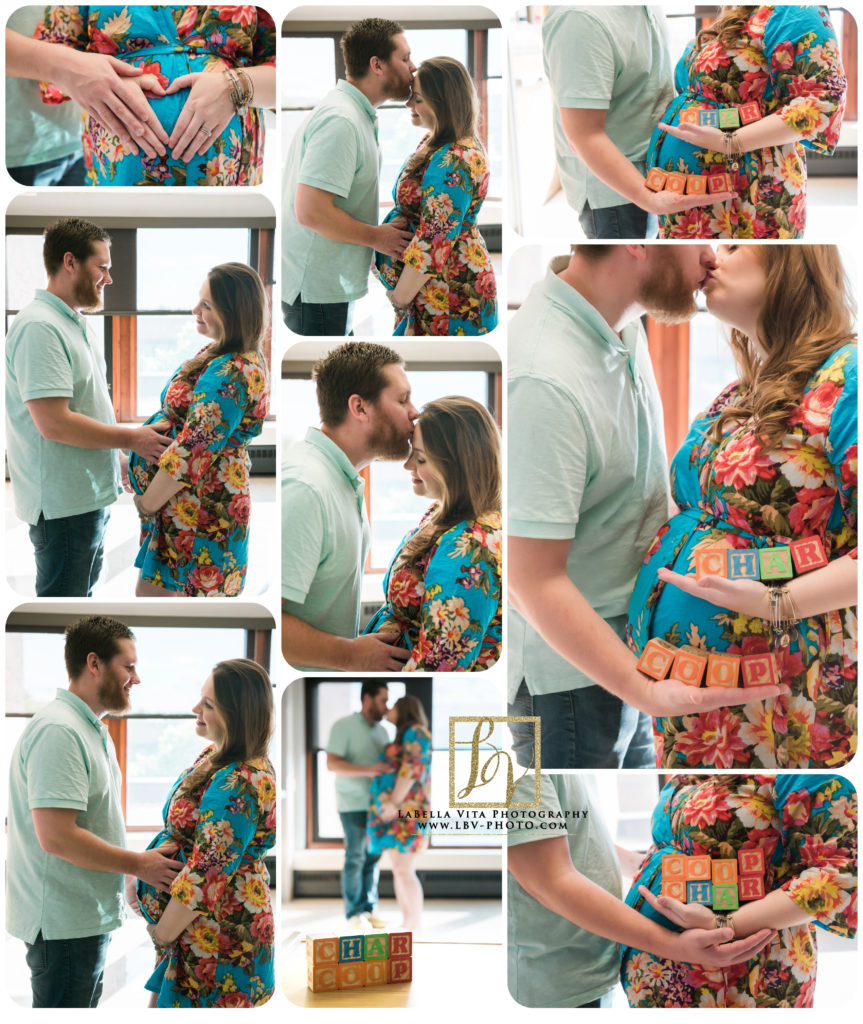 I am so grateful that Pam and Jake have trusted me again to document their journey.  Sometimes a picture isn't just a picture. I can't wait to meet your sweet rainbow babies.
xoxo
Jenn
P.S.- The CuddleCot initiative is close to my heart.  Taken from their website, " A CuddleCot is an in room cooling unit that is the size of a small humidifier disguised inside of a Moses basket. Research has proven having a unit available to parents while they are in the hospital encourages families to spend time with their baby. This gift of time allows precious hours for bonding, pictures, plaster molds to be taken and other family members to come and meet the baby before the natural changes that occur in death become more apparent. In addition the baby can now stay in the room with the family the entire hospital stay if the family so desires. While we know this might not be for everyone it does allow families a choice."  You can donate money to the CuddleCot initiative or learn more about it by visiting their website or you can visit their facebook page.
If you have experienced loss, you are not alone.  Go to Healing hearts for support.
1 out of 8 couples experience infertility.  You are not alone.  Go to Resolve– the national infertility association for support.
Pam's hair and makeup was done by Liz Martin of Noche Azul Spa
Special thanks to the nurses at Christiana Hospital Labor & Delivery for being so kind and accommodating.