Pregnancy Reveal | The R Family | Newark, De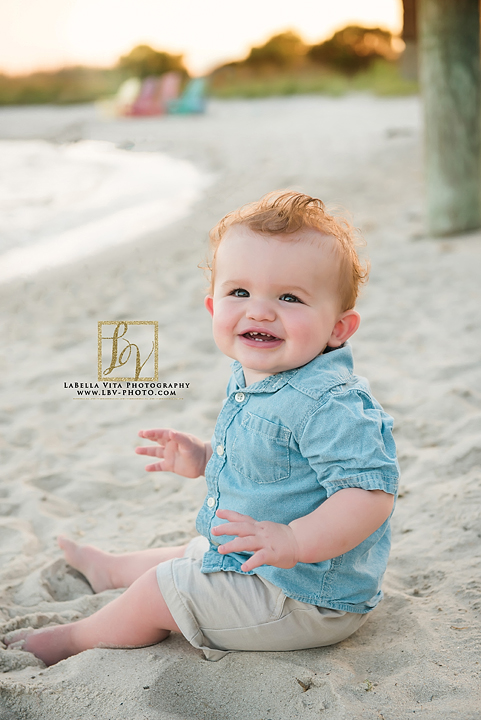 I can't believe I have been photographing this sweet boy since he just a glimmer and now I get to photograph his sibling!!!! Congratulations Matt and Stacy! We are so happy for you <3 and I can't wait to continue photographing your gorgeous growing family!
If you would like to book your own newborn, maternity or family photography session with LaBella Vita Photography- you can email Jenn at lbvfoto@gmail.com or go to my quick contact form on my website under the "contact us" tab.
I am currently booking due dates for 2016 and also Fall family sessions for 2016.  I have an awesome Belly to Baby Collection that includes a pregnancy or gender reveal, a maternity shoot, and then a newborn shoot! If you would like to find out more information about our belly to baby Collection or grow with me Collections, you can contact me via email at LBVfoto@gmail.com. You can also call me at (814) 931-2170. If you would like to see more of my work- check out my newborn gallery, my maternity gallery, children's photography.  I recently wrote a helpful blog post about what to expect when you have your newborn session with LaBella Vita Photography. You can also check out my facebook page to see my current work! <3 I can't wait to chat with you!!!
We also have an awesome referral program! For every friend you refer who books- you get a $50 print credit! <3 If you book and tell me that you saw this blog – this sweet family will get a $50 print credit… and I am sure they would LOVE that.