Pregnancy Reveal | Wilmington, DE | Philadelphia, DE| The H Family
Oh my goodness. I am OVERJOYED to be posting this blog. This sweet little guy has some big news to share! Scroll down to see what he has to say!!!!!!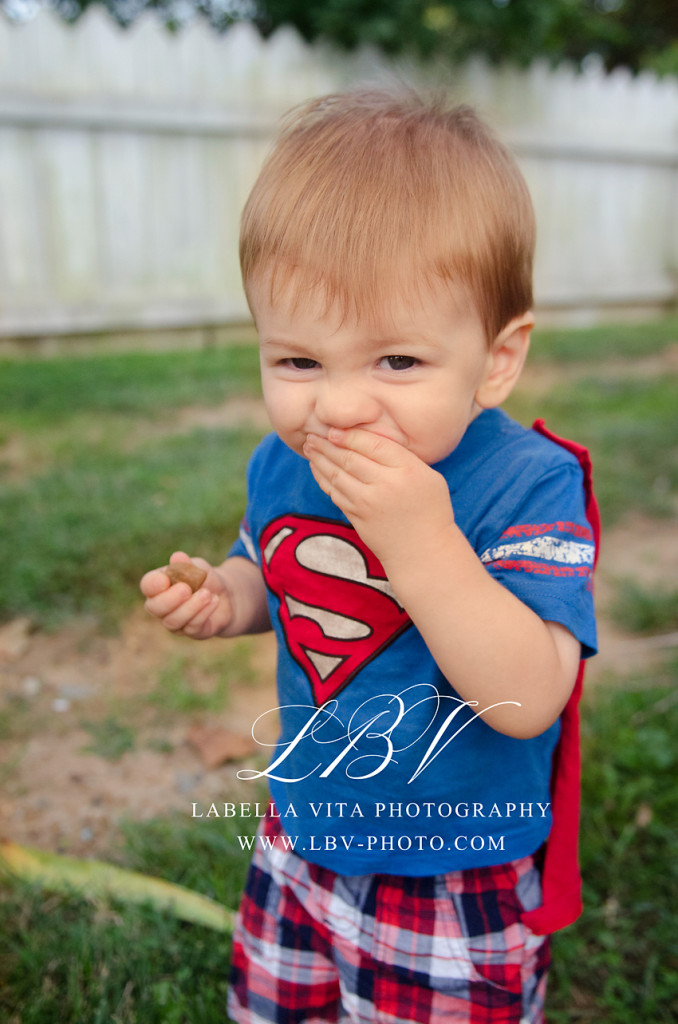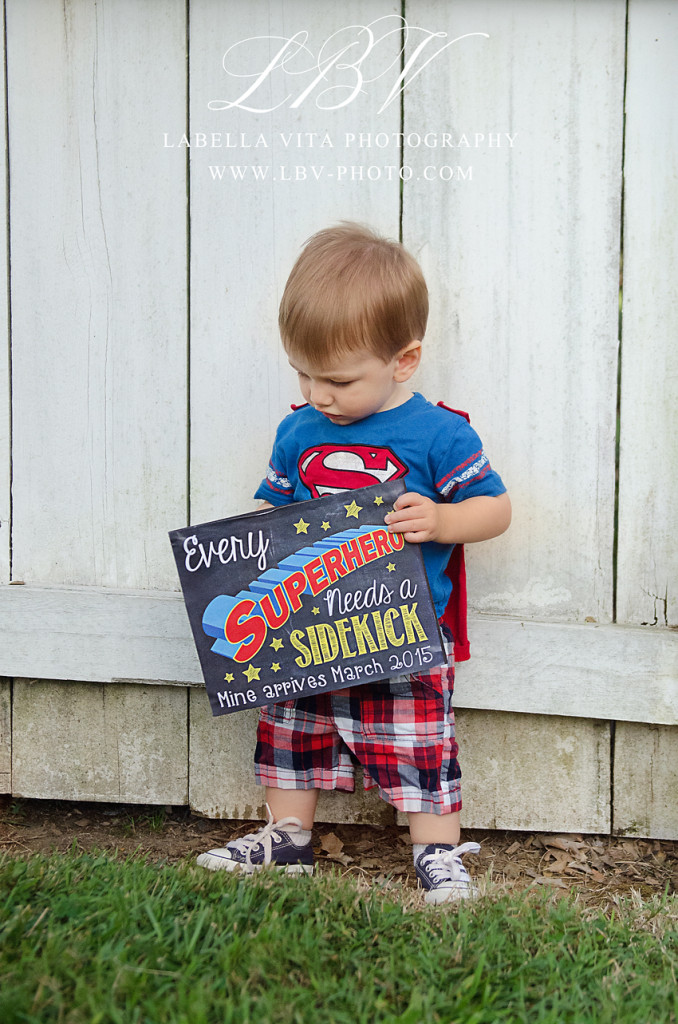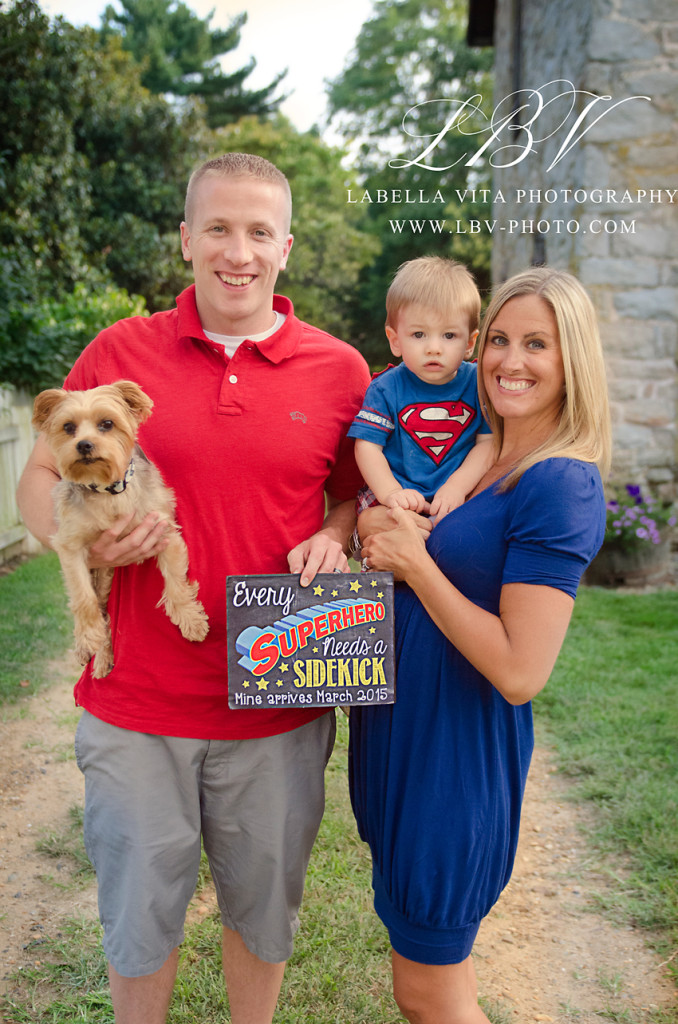 Congrats to Dave, Nikki, & Logan on their new baby that will be arriving in March! I am SO SO happy to be photographing your second pregnancy!  As a parting blog picture- I included one extra.  Here is our sweet superhero running to help someone else in need of announcing their pregnancy.  Congrats again Dave and Nikki… I am so so happy for you!