Sarah Leonard |Mrs. Delaware International 2016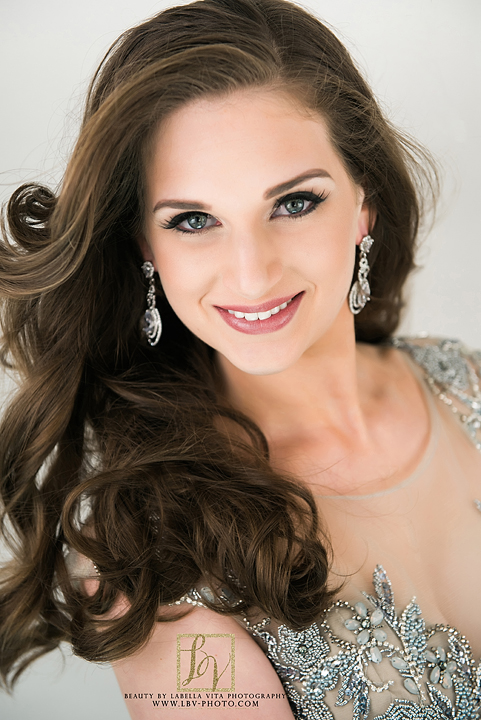 Meet Sarah Leonard Mrs. Delaware International 2016.    You can follow her facebook page by clicking HERE.
About Sarah's platform: "My platform is supporting the arts, specifically in education. I am currently an ambassador for the arts with DE Arts Alliance and a member of the national Americans for the arts action fund."
Hair and makeup was done by Liz Martin by Beautiful by Liz. You can check out Liz's facebook page HERE.
LaBella Vita Photography is proud to offer custom, beautiful, and affordable pageant headshots with professional hair and makeup included. For more information CLICK HERE.
You can book your own headshot by emailing Jenn at lbvfoto@gmail.com or calling her at 814-931-2170.
Scroll down to see more from Sarah's shoot!