Taylor Duvall | Headshot Session | Newark, DE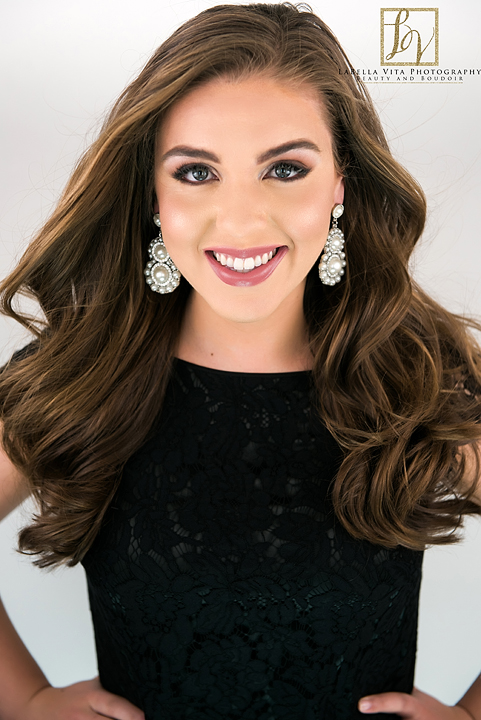 It was such a joy to photograph Taylor Duvall! She is beautiful inside and out! Thank you for hiring me!
Hair and makeup was done by Liz Martin by Beautiful by Liz. You can check out Liz's facebook page HERE.
LaBella Vita Photography is proud to offer custom, beautiful, and affordable pageant headshots with professional hair and makeup included. For more information CLICK HERE.
You can book your own headshot by emailing Jenn at lbvfoto@gmail.com or calling her at 814-931-2170.
Scroll down to see more from Taylor's shoot!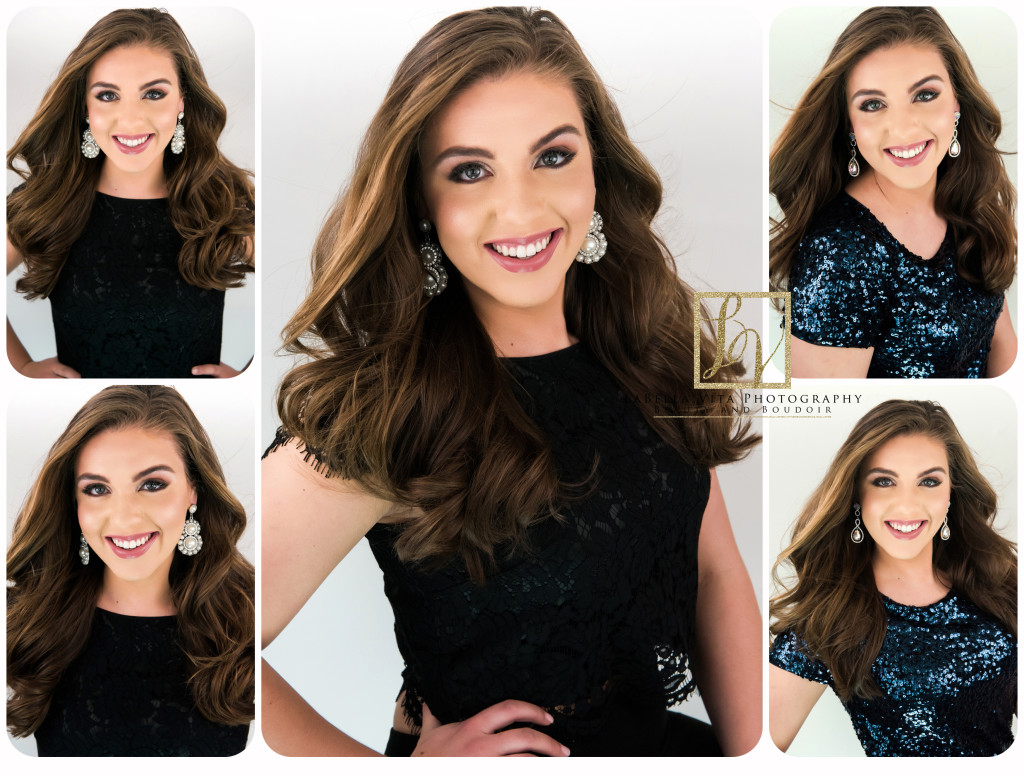 More from glamour photography