About Us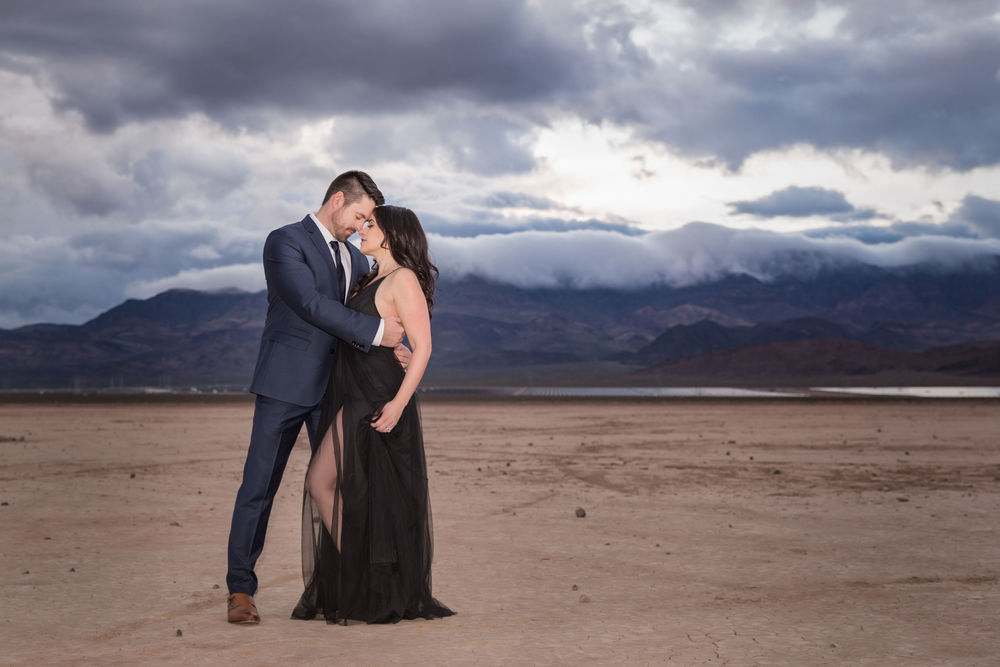 Great to see you! Our Family Welcomes Your Family!
Hi!
I am Jenn- owner and photographer at LaBella Vita Photography.
I am a wife to my awesome husband Randy and a mommy to my  sweet baby, Jackson.  I am also a speech pathologist during the day.  I think that my training in speech pathology gives me a unique advantage when working with children.   I understand where they are developmentally and that is my secret to most of the sweet smiles I photograph.   I consider myself very lucky to have two fulfilling and awesome jobs.
I have been shooting my whole life.  My dad owned a studio in Altoona, PA called Reflections Photography my entire childhood.  I opened my own studio 3 years ago in 2010 with the incredible support of my husband.
Over the last few years, I have had a fabulous time photographing families, children, and newborns.  I am humbled every time a family hires me to photograph their special moments.  I truly find joy in what I do.  I look forward to photographing your family.  You can reach my by using the quick contact form on my website, calling me at (814) 931-2170, or emailing me at LBVfoto@gmail.com
Thanks for stopping by!
Jenn
LaBella Vita Photography is a proud member of the Professional Photographers of America