Grand Opening Special | LaBella Vita Photography Beauty and Boudoir | Boudoir Photographer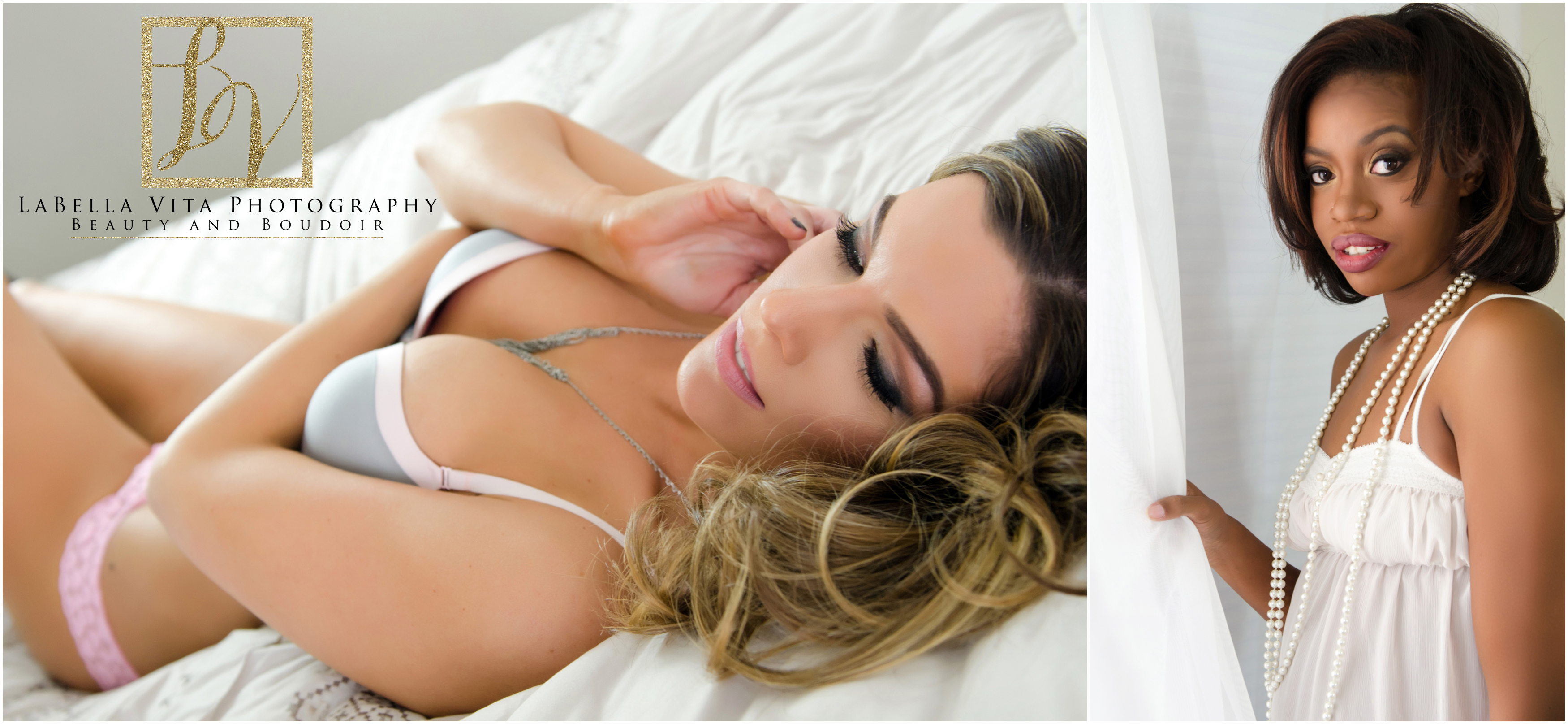 Come Celebrate the Grand opening of Beauty and Boudoir by LaBella Vita Photography with 50% off the retainer fee!!  For $175 ($350 value) you will receive  fabulous hair and makeup by Liz Martin of Beautiful by Liz and a shoot with Jenn of LaBella Vita Photography.   The best part?! You can schedule your shoot anytime during 2015 or 2016. We are only accepting a limited number of 50% off shoots before they go up to the regular price. You can book by contacting Jenn via email lbvfoto@gmail.com or phone  (814)931-2170.  You can also reach her by using the quick contact form HERE.
A little nervous about what to wear? Email Jenn for a step by step guide to wardrobe for your boudoir photography shoot
Too excited to wait? You can book your session HERE and Jenn will contact you within 24 hours to pick a date!
There is never a better time than now to feel beautiful 🙂