Maternity Photography in Delaware: H Family
At LaBella Vita Photography, we love to do photo shoots in are local area.  Maternity Photography in Delaware is unlike any other state because Delaware is just gorgeous.  There is so much natural beauty that it is impossible to hate it!
H Family Belly to Baby Photography Session in Awesome Delaware
Awesome momma N was one of my first belly to baby girls and only a few weeks behind me in her pregnancy.  It was pretty cool to go through our pregnancies together. So when we did her pregnancy announcement I was SICK as a dog with morning sickness.  Then when we did her maternity shoot, I was HEAVILY pregnant and uncoordinated. =O)  I think I worried my husband to death those last few weeks.
It is so cool and SO special to be one of the first people to know about a pregnancy, know the gender and sometimes the name during my Maternity Photography Sessions. Then to be one of the first people to meet these little angels during the baby portion of the session was extremely awesome.  I consider myself SO lucky and blessed to be a part of something so important and awesome.
Why is Maternity Photography in Delaware so Awesome?
It always humbles me when a client chooses to spend such important moments with us <3  Thank you to N & D… Randy and I are so so happy to have been able to meet you sweet little Baby and we are so happy to consider you not only awesome clients but friends <3  Congrats on your beautiful little angel <3 He is a sweet blessing <3
Below is N & D's entire belly to baby journey with Randy and I.  We had the absolutely best time working with you.  Thank you again <3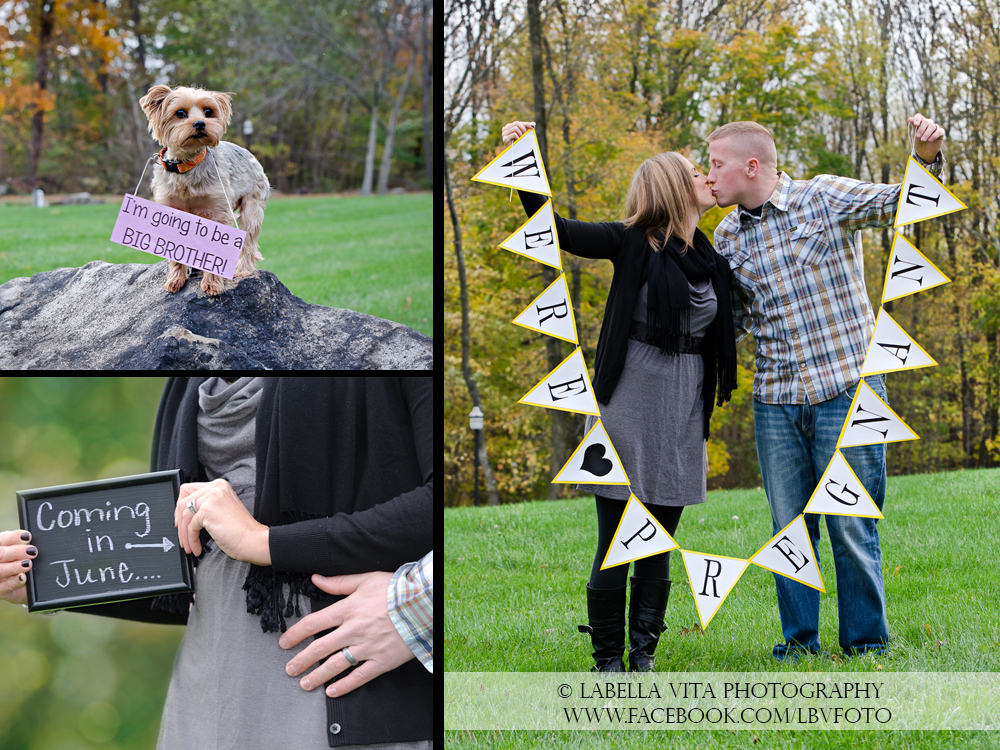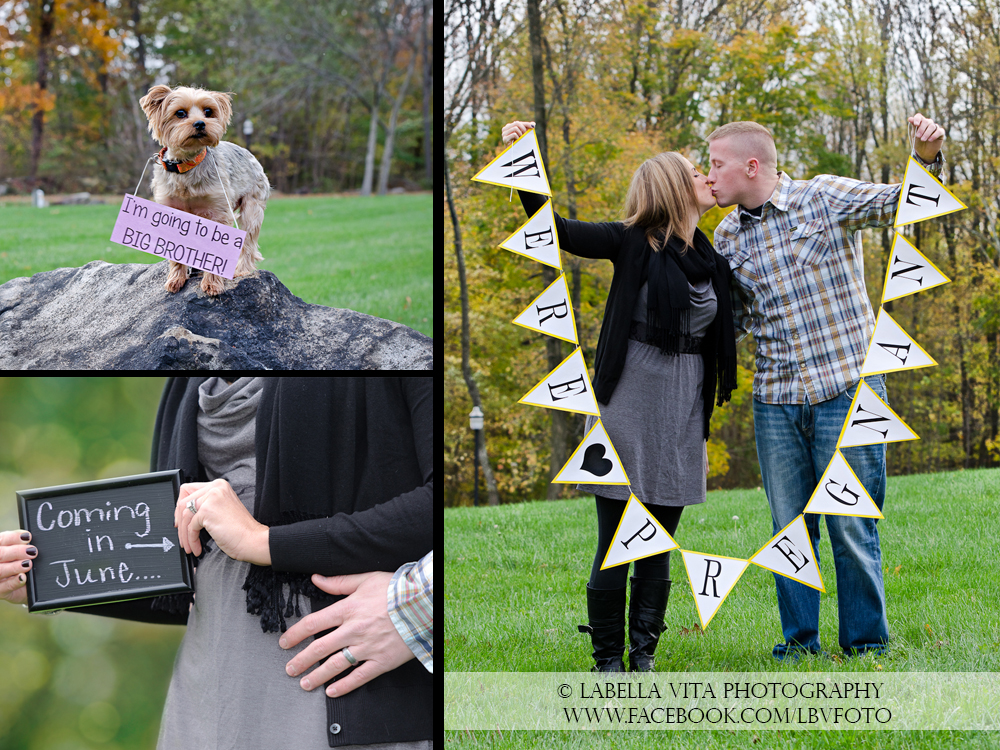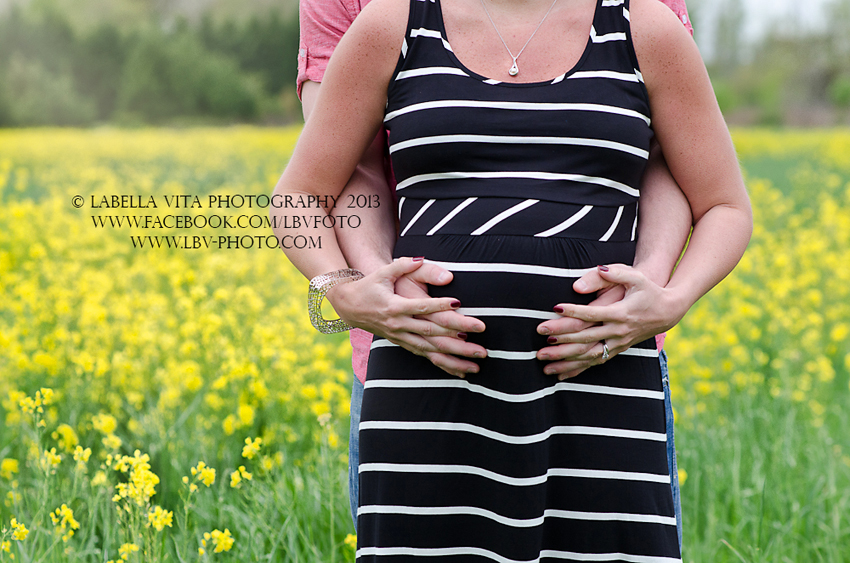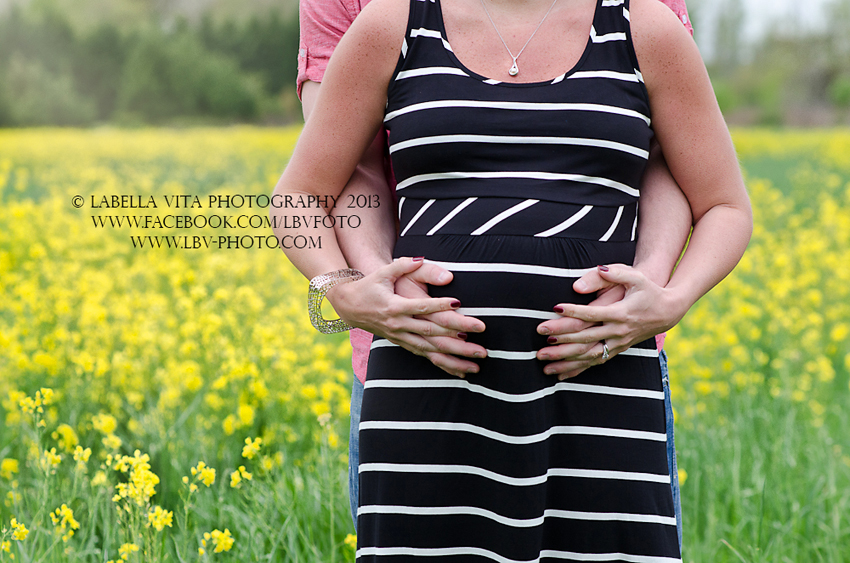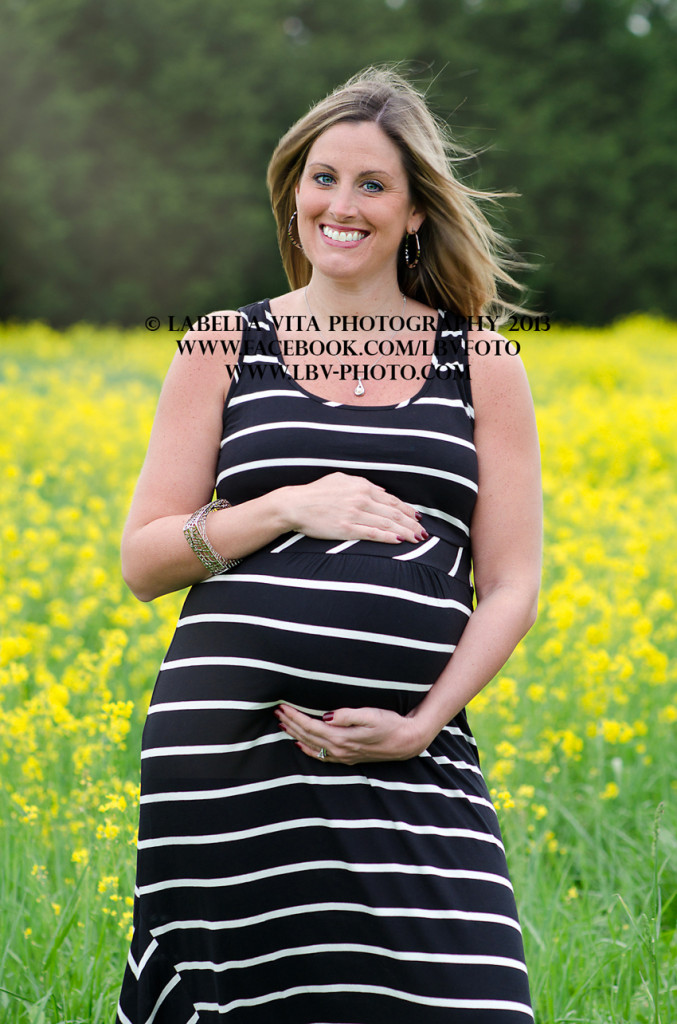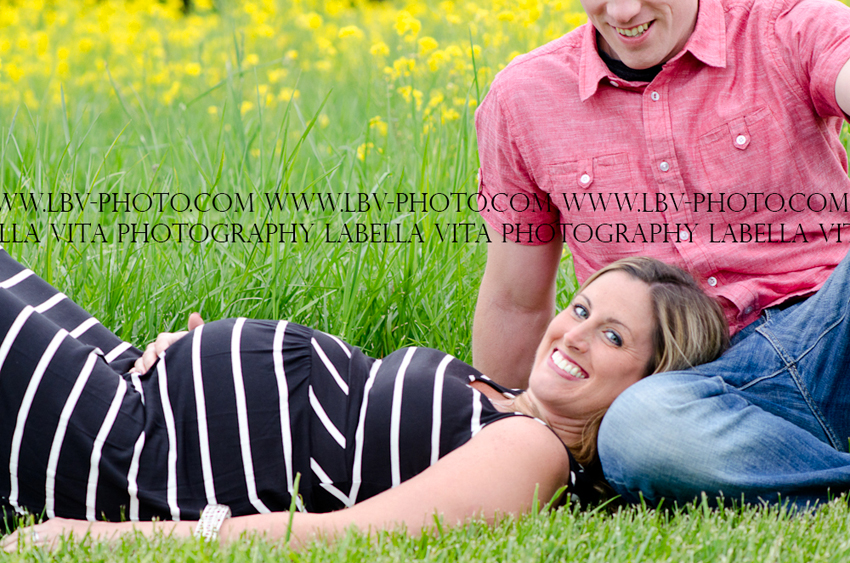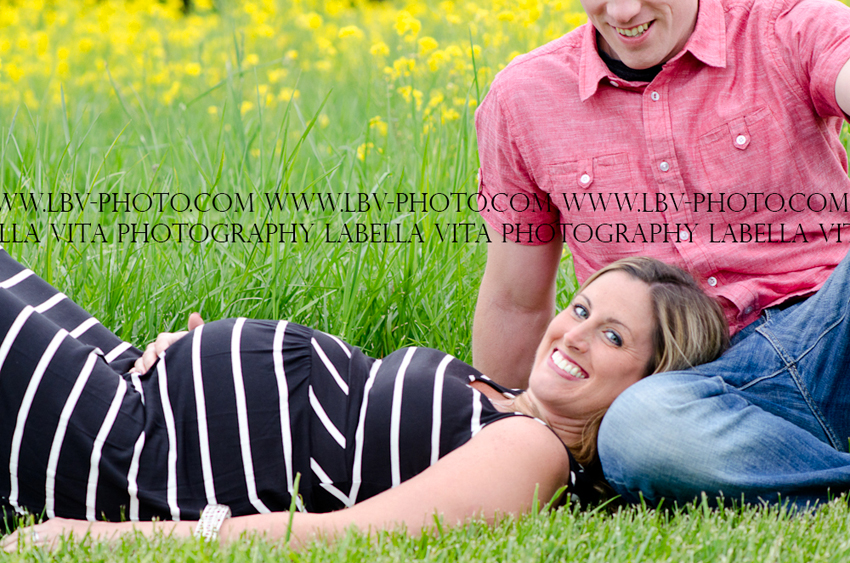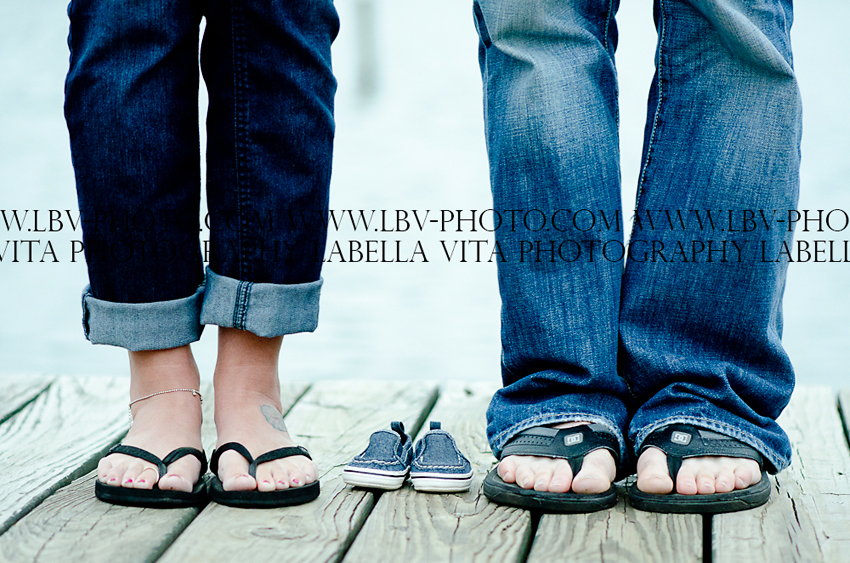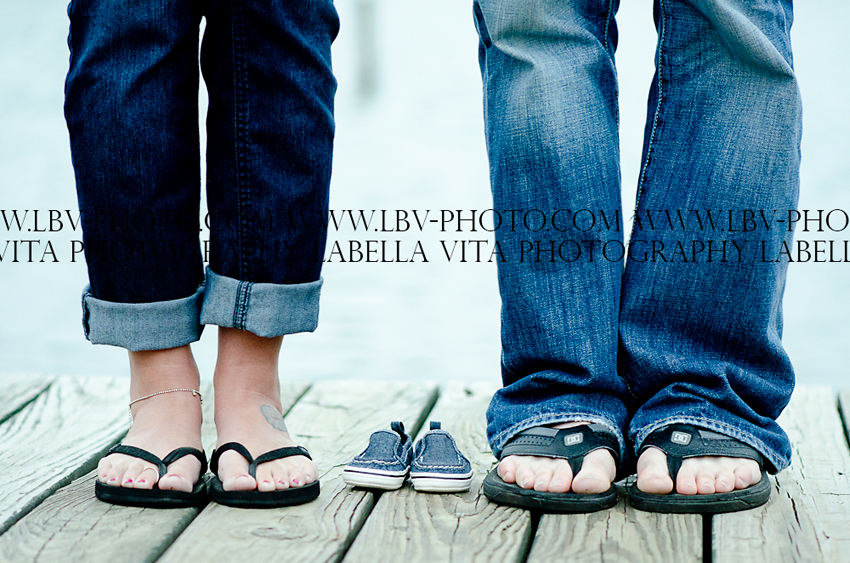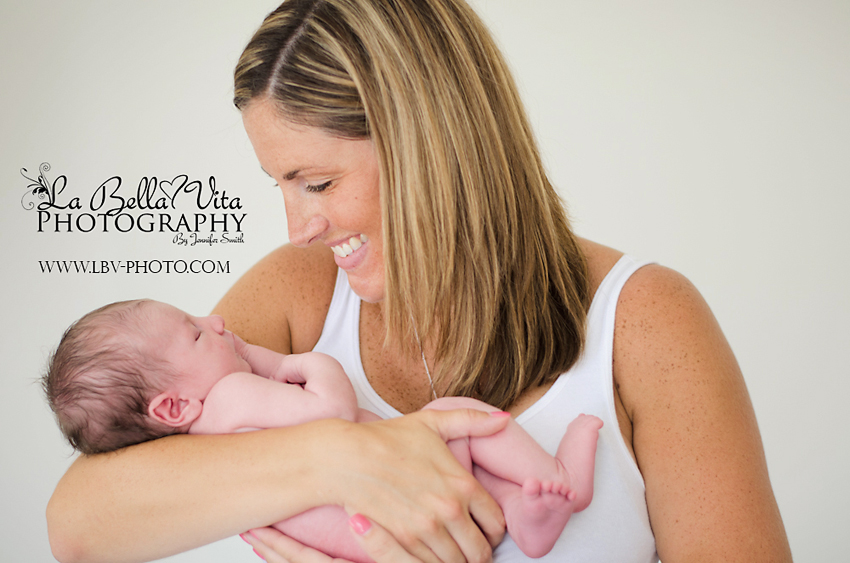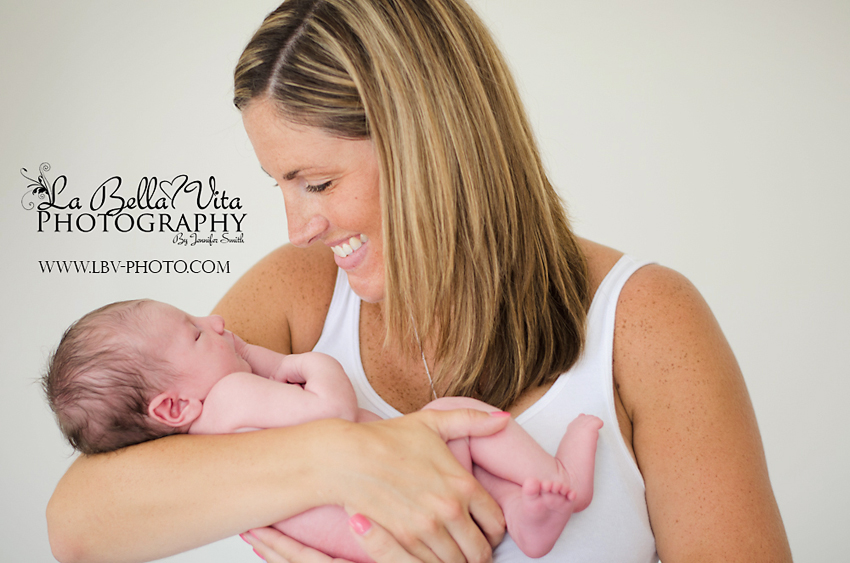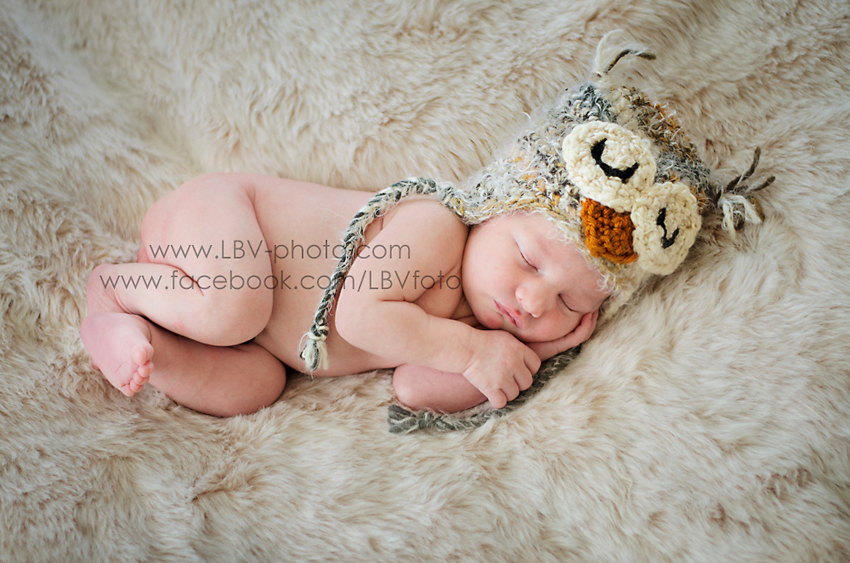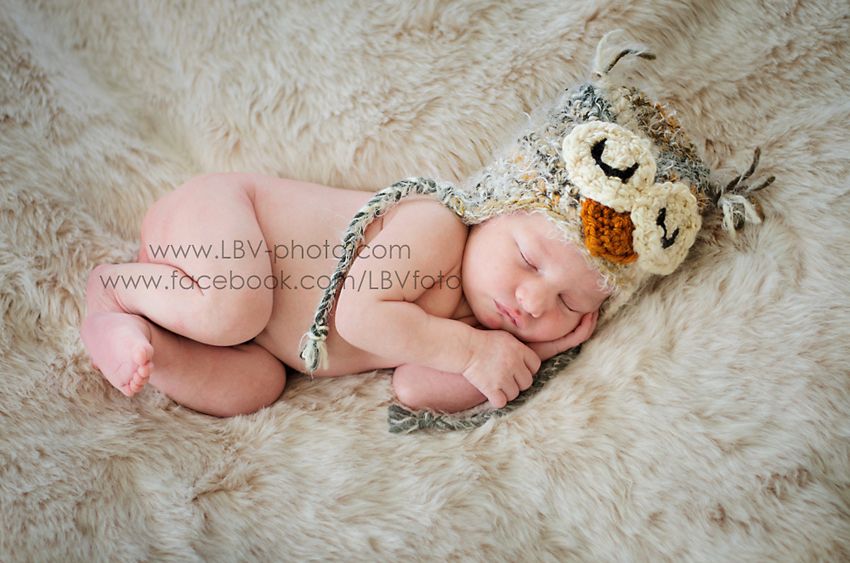 Our Belly to baby package which includes a FREE pregnancy or gender reveal shoot in addition to great discounts and included gift prints!  To schedule your session or to find out more information,you can email us at LBVfoto@gmail.com, call us at (814) 931-2170, or private message us on facebook,  LaBella Vita Photography is a family, children, senior, and newborn studio based out of Middletown, Delaware.  We are proud to offer custom, full service, boutique photography that is customized to fit your needs.