Meet your Make up artists!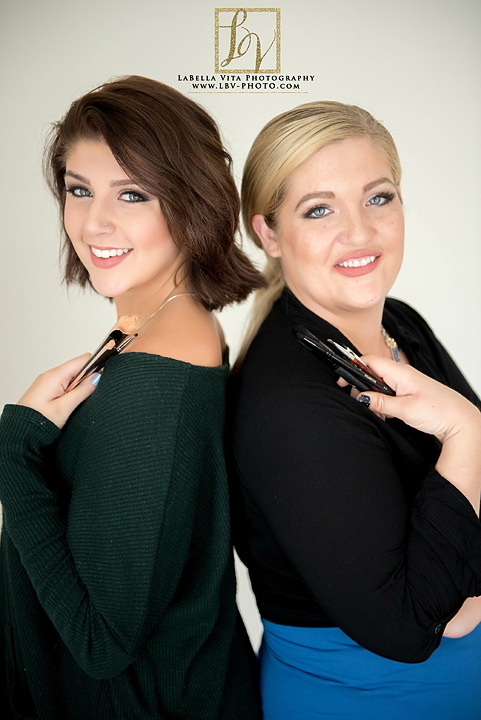 I was so excited to shoot headshots for my makeup artists Liz Martin and Kelly Pierson!  They make what I do possible and I am so grateful for them!!!
Liz Martin is the owner of Noche Azul Spa in Wilmington, Delaware. You can visit her spa website and schedule an appointment by going HERE.  Liz has 12 years of experience doing makeup and hairstyles for pageants, weddings, photoshoots and more.  Fun face- She was just at the Ms America  pageant doing hair and makeup for Ms Delaware! Liz was also named one of the top ten makeup artists in the country by pageant planet.  She loves scary movies, used to own a boat, and has the cutest dalmatian ever named Starr.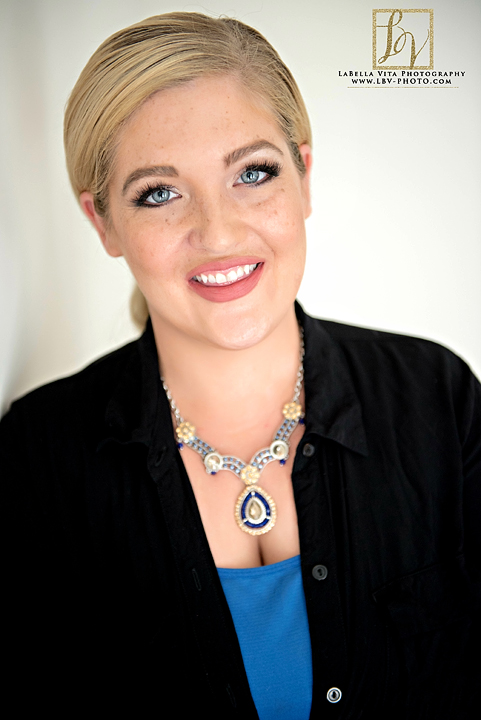 Kelly is currently an Aesthetician Student. She was previously working at Sephora but wanted to take her passion a step further, so today she is an assistant to Liz Martin and a lash artist at Noche Azul Spa. She loves working at the spa however, coming home and spending time with her boyfriend and family is the best part of her day. Her childhood dream was to be a mermaid. Considering that didn't work out pursuing a career in makeup seemed like the next best thing. When she's not helping people enhance their natural beauty she's dancing at a music festival or enjoying living her life to the fullest.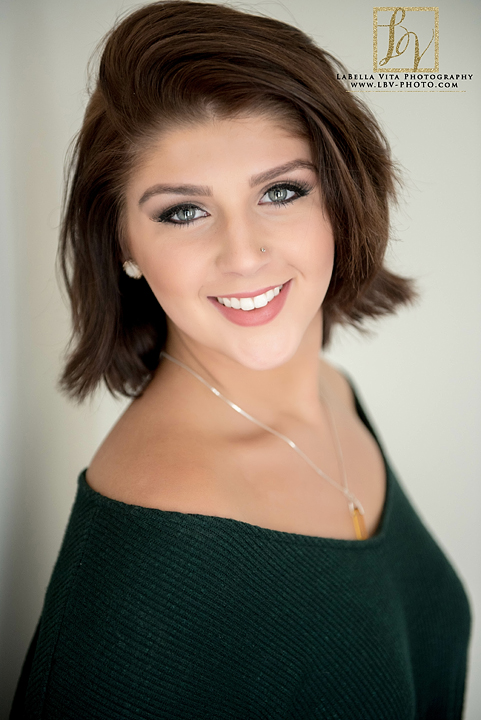 If you would like to schedule your own headshot session with LaBella Vita Photography, email jenn at INFO@LBV-PHOTO.com or give her a call at 814-931-2170.