Pageant Head Shot | Sophia M. | Philadelphia, PA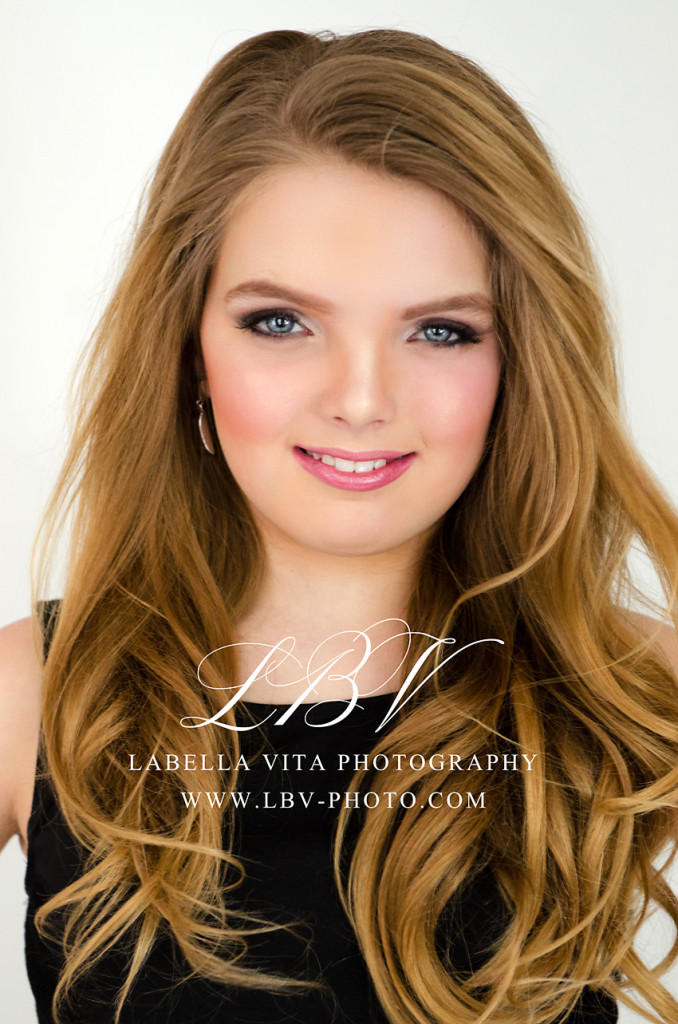 Isn't Miss Sophia  just so gorgeous!  We had the best time shooting her head shots for upcoming pageant in May.  Make sure you wish her luck!!!  She was an incredible model.  Her hair and makeup was done by Liz Martin by Beautiful by Liz.  You can check out Liz's facebook page HERE.
LaBella Vita Photography is proud to offer custom, beautiful, and affordable pageant headshots with professional hair and makeup included.  For a limited time, LaBella Vita Photography is offering $50 off your retainer fee/hair and makeup for custom headshots.  That means you receive a custom photoshoot and professional hair and makeup for only $100!
You can book your own headshot by emailing Jenn at lbvfoto@gmail.com or calling her at 814-931-2170.
Push play  to see more images from Sophia's Pageant Shoot.