A letter to my baby| Middletown, DE | Jackson Henry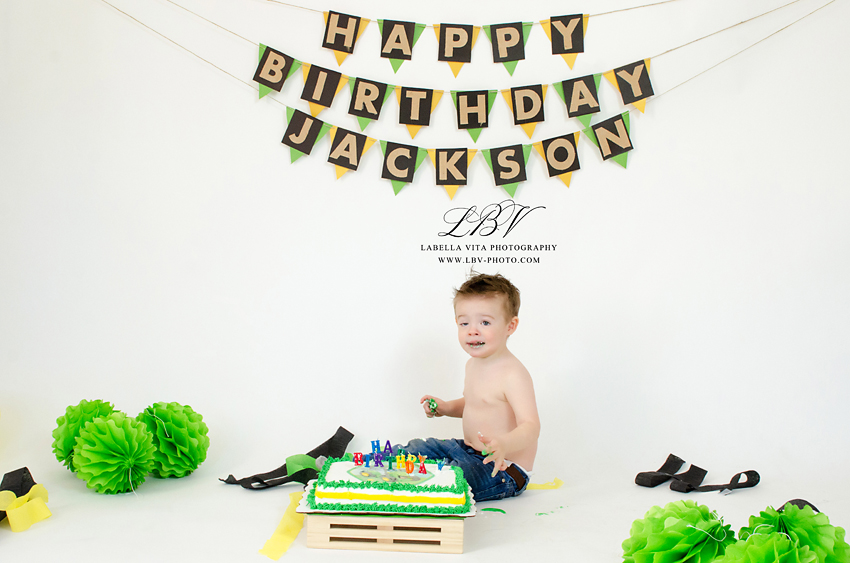 Sweet Jackson Henry,
The day you entered our lives was the best day our of lives. Every day you suprise us with something new.  Every day I wake up to your sweet voice on the baby monitor is the best part of my day.  Seeing your face after work is the second best part of my day.  You make me a better person.  You make your daddy a better person.  We are better because of you.    Thank you for choosing us to be your parents.    We love you more than words could ever say.
Happy 2nd birthday to my own sweet boy.
Love,
Mommy & Daddy